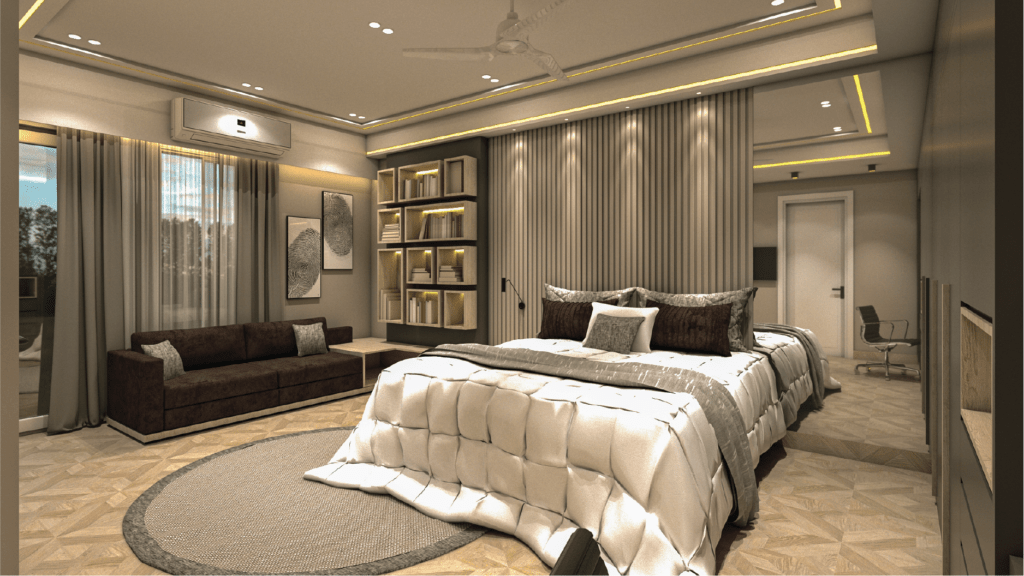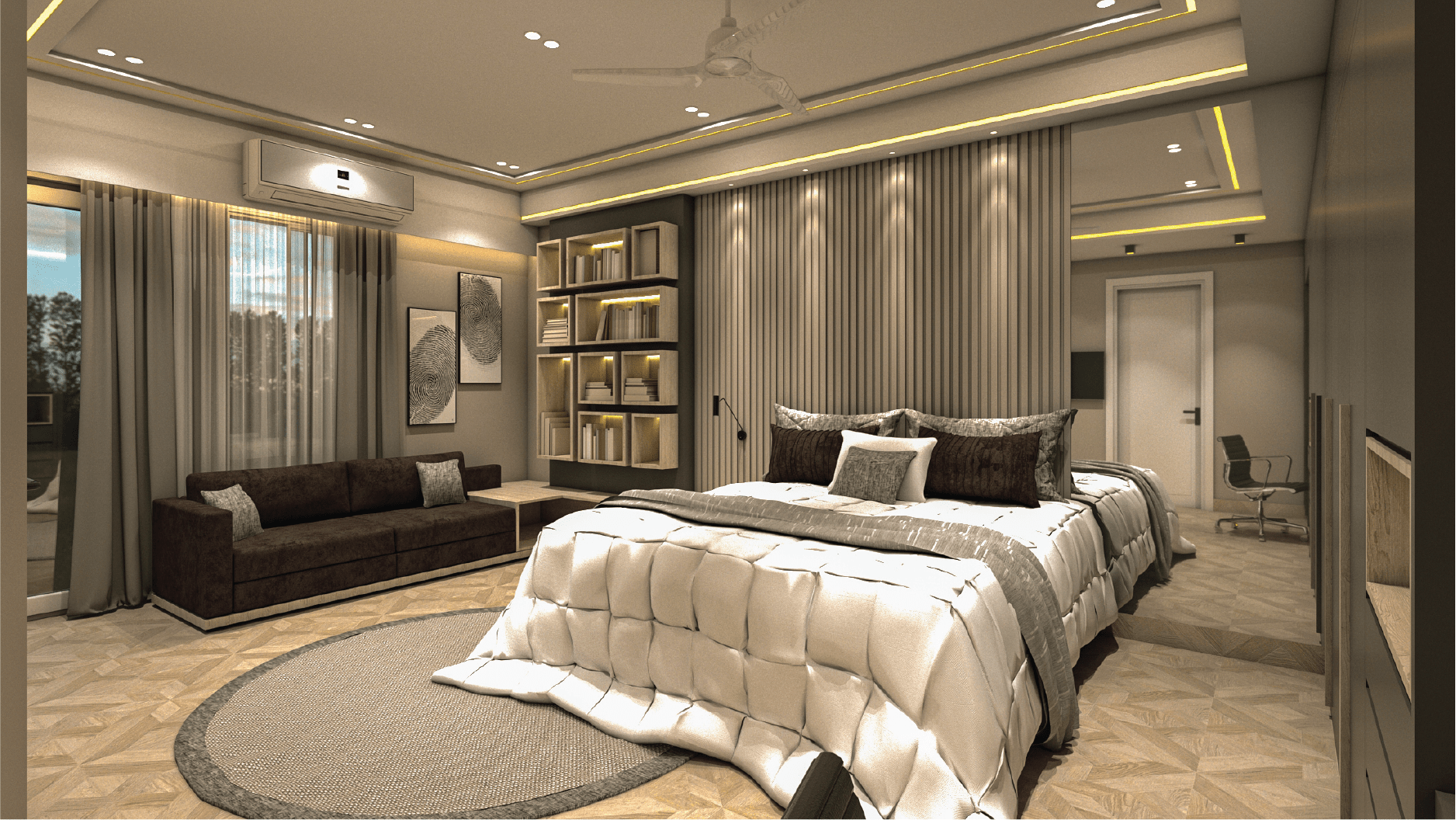 Mercy helps people to connect with their style:
Why to wait………..?
We are an experienced and professional team of designers, brand builders, User Interface design, engineers and strategists to help our client to have a single point solution for their critical design requirements. The designers are selected only from premium design schools with the creative mindset.
Home-Decor is a personal and unique innovation to create stylized interiors.
Wall colors, furnishings and accessories woven around themes that match your
taste and personality lend each room a distinctive feel. The basic tenet for a perfect home-decor is, of course, little more than your comfort level with a certain style; the outcome of which reflects your individuality and organization skills.
Now-a-days, you can get plenty of items in the market, which reflect various themes- right from color to accessories. For a traditional style, you get warm wall colors, exotic beautifully carved wooden furniture, elegant art work etc.
And if you are planning for a modern-style home décor, you have bright shades that you can easily mix and match; leather or wrought iron, luxurious furniture and much more.
"To create an impression of class and elegance, one must pay full attention to flooring. In formal style décor, polished wooden floor is very much elegant design. You can even throw in an oriental carpet"
"While decorating a house, space planning with due regard to windows, doors, and furniture is very essential- lighting of an area is of the highest importance"
We understands you and your needs.
Understanding your personality, lifestyle, design preference and specific needs, we interpret your story, deliver WOW moments through design and delivery.
We do prepare design & execution for Commercial purposes like Restaurants, Hotel, Apartment, Showroom, Temple, offices etc.
What we do – to create your dream house?
We follow basic 5 Steps before implementing your Dream House.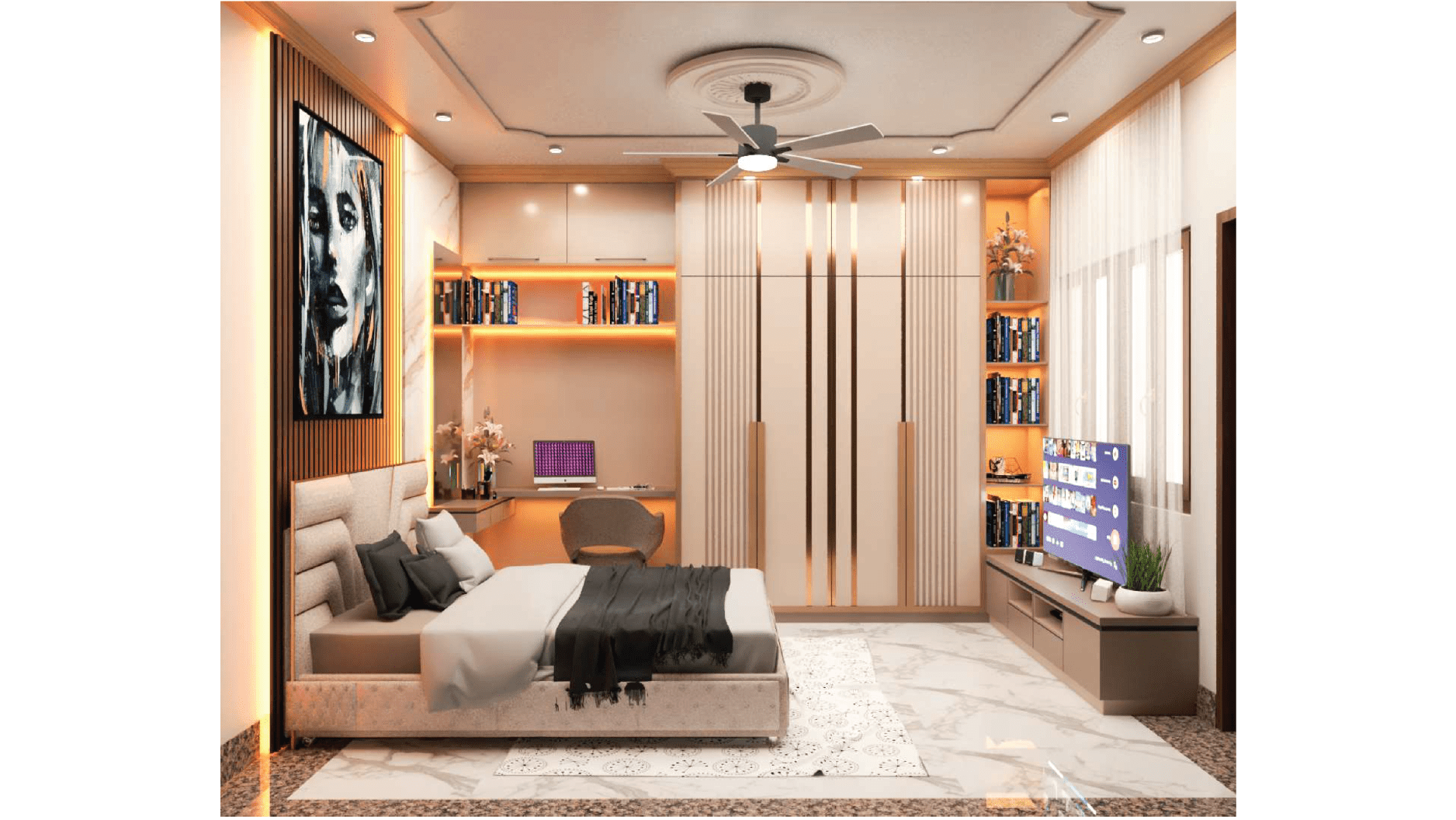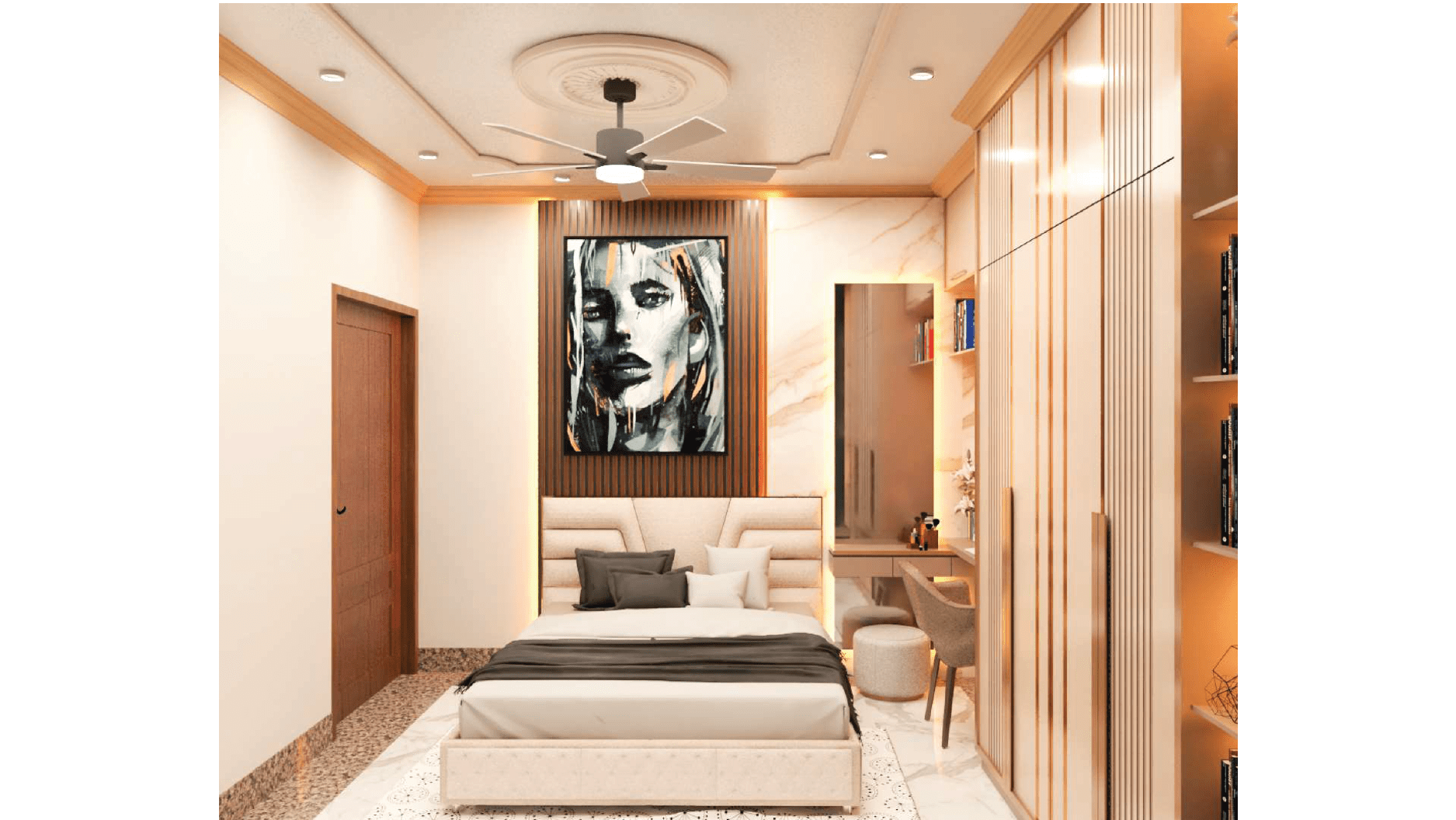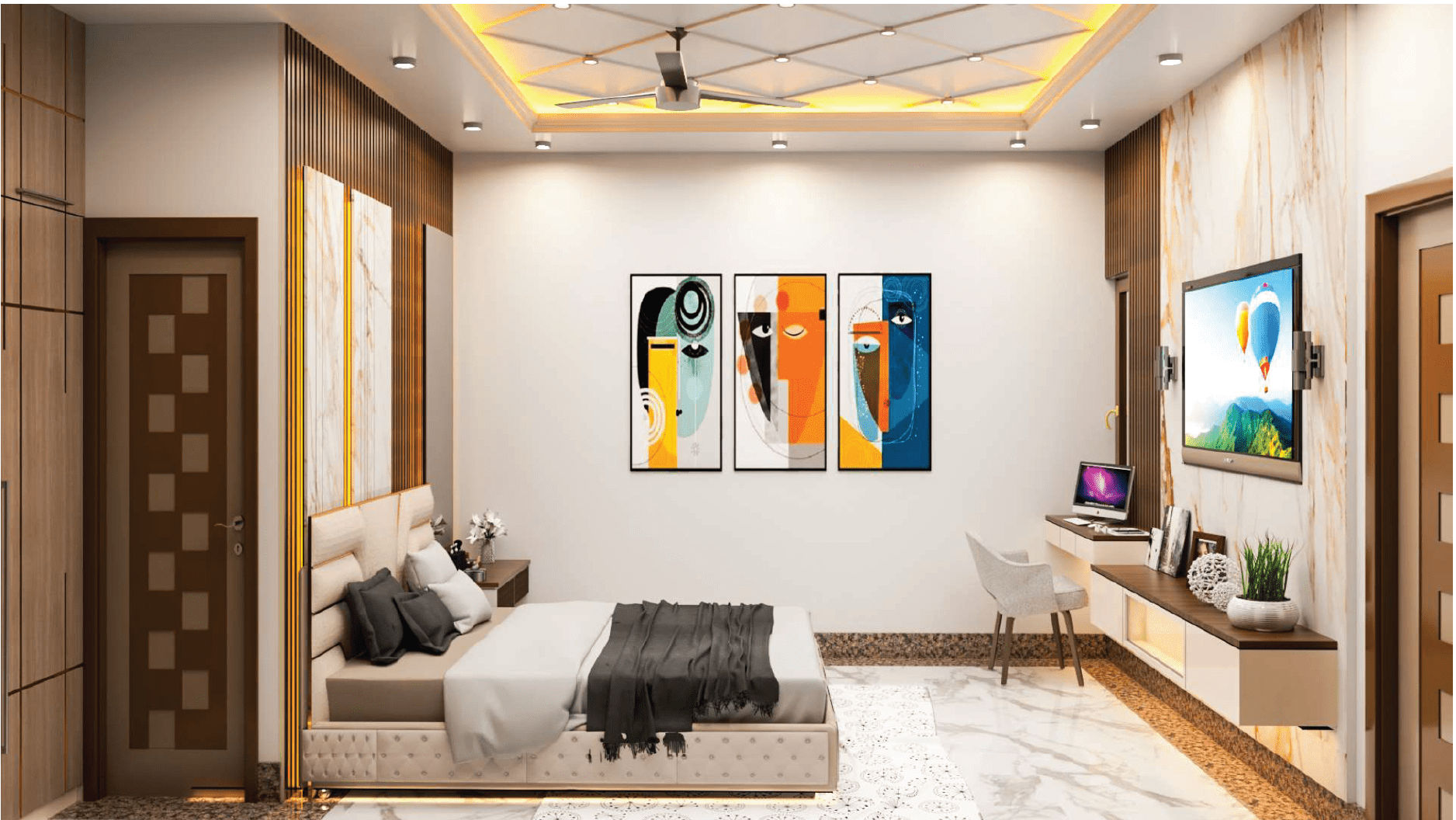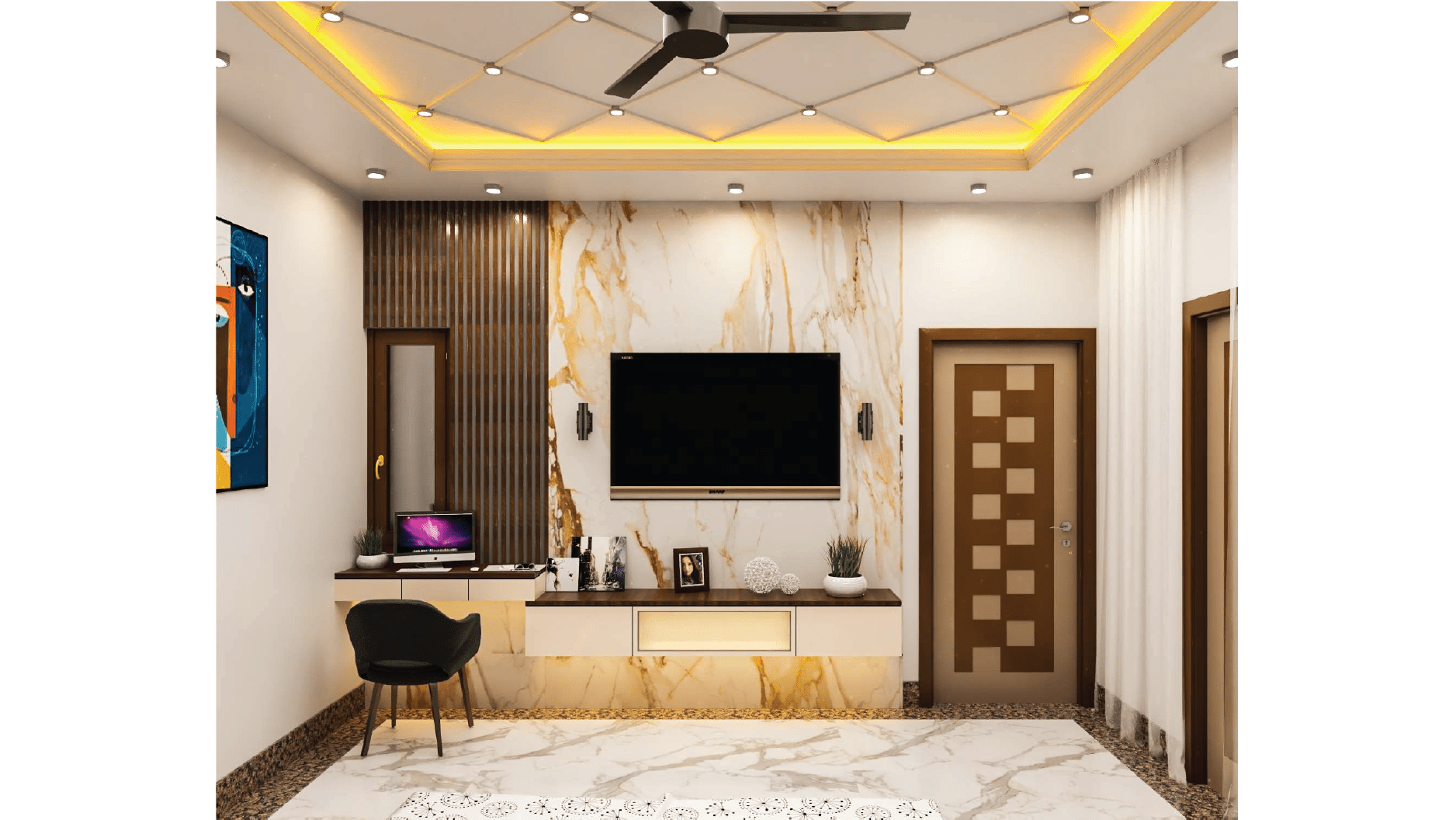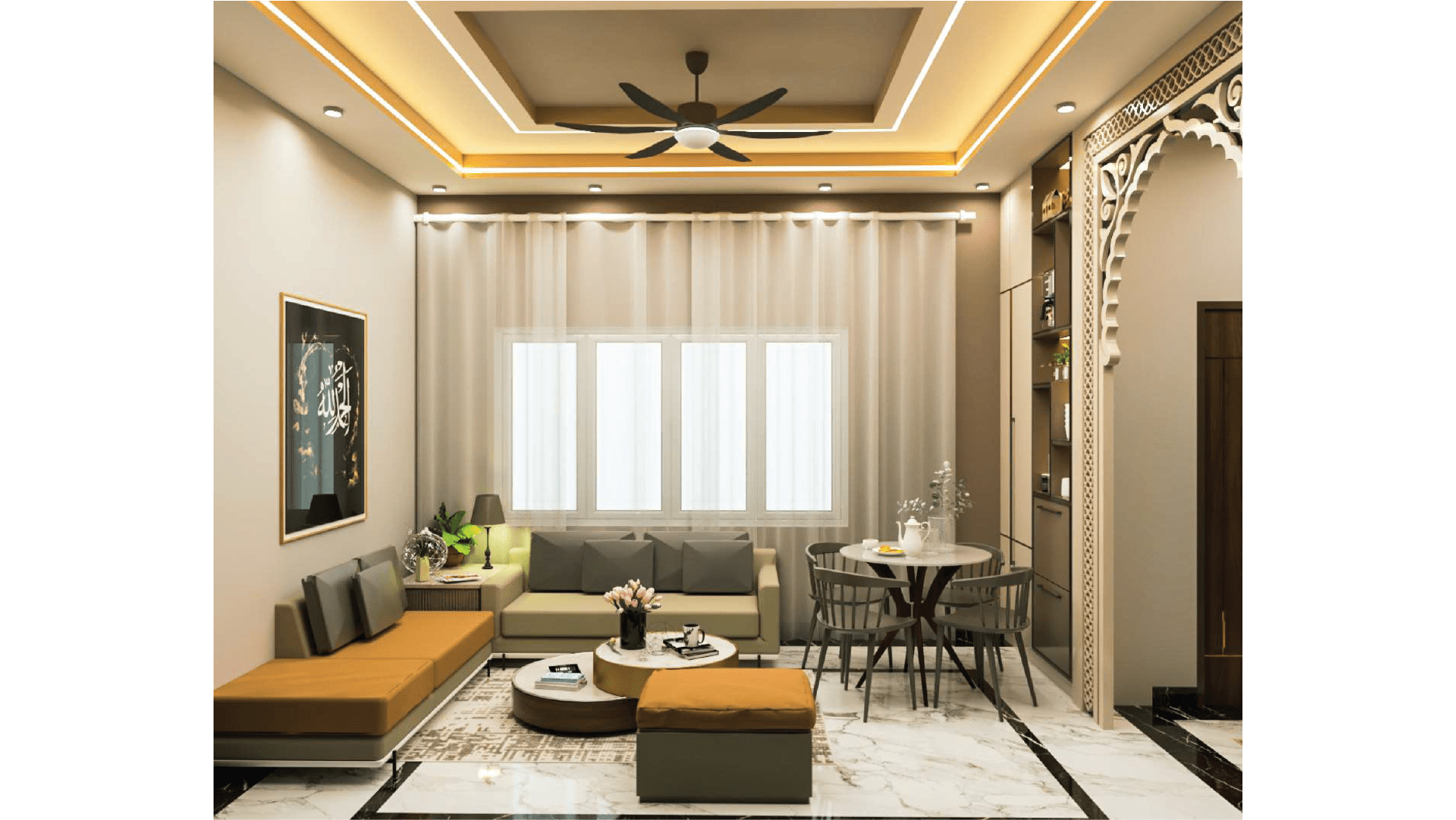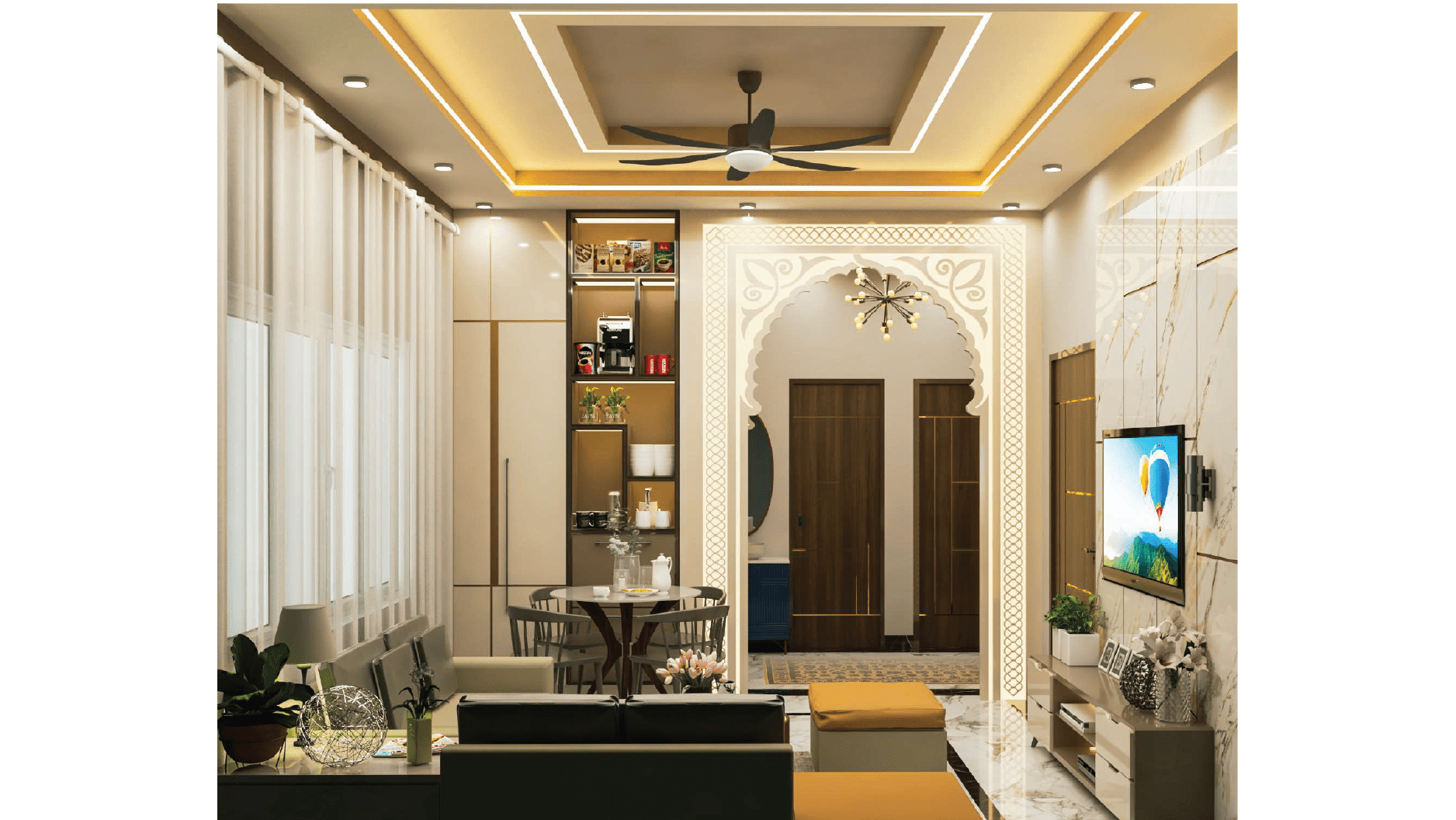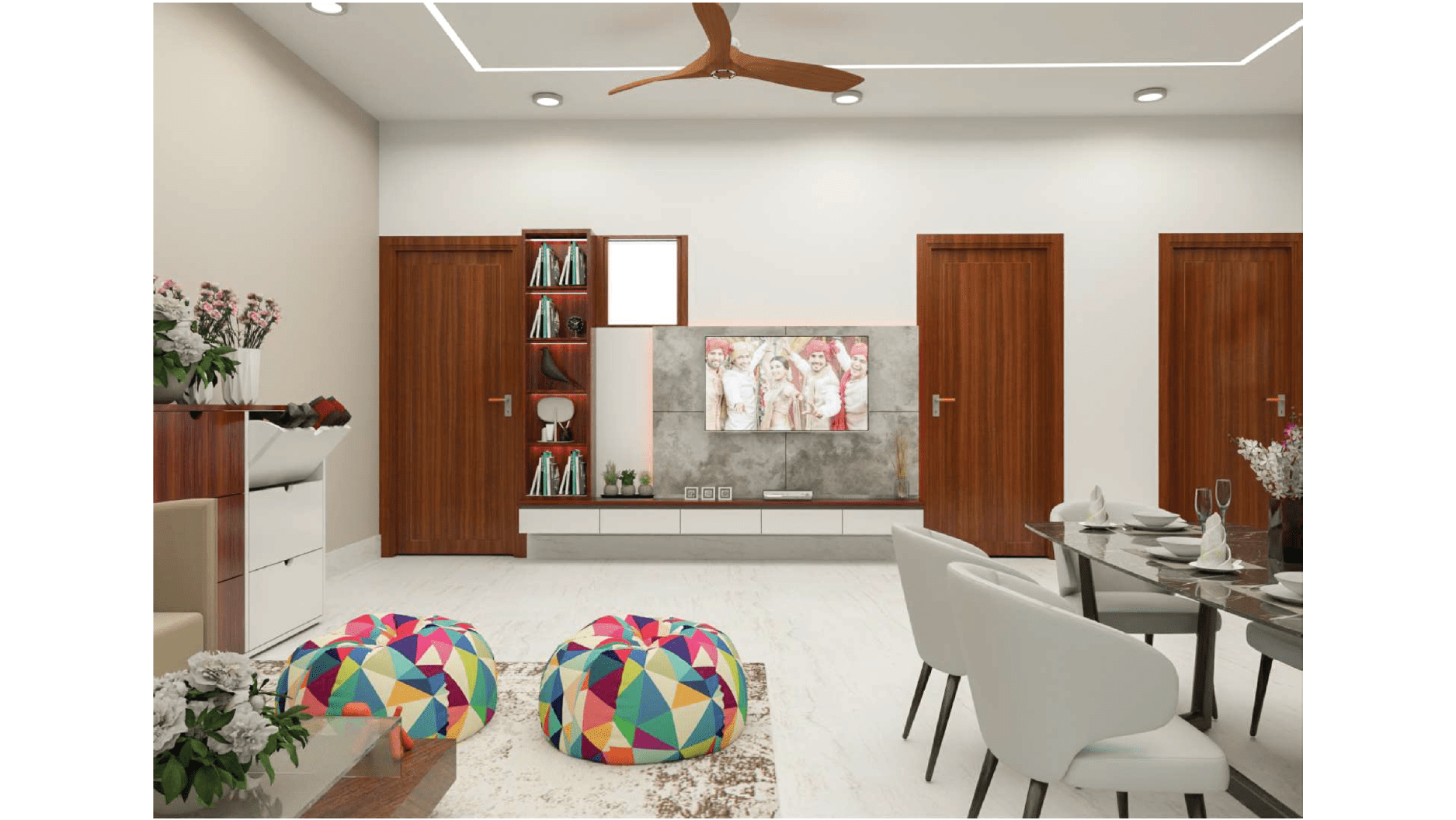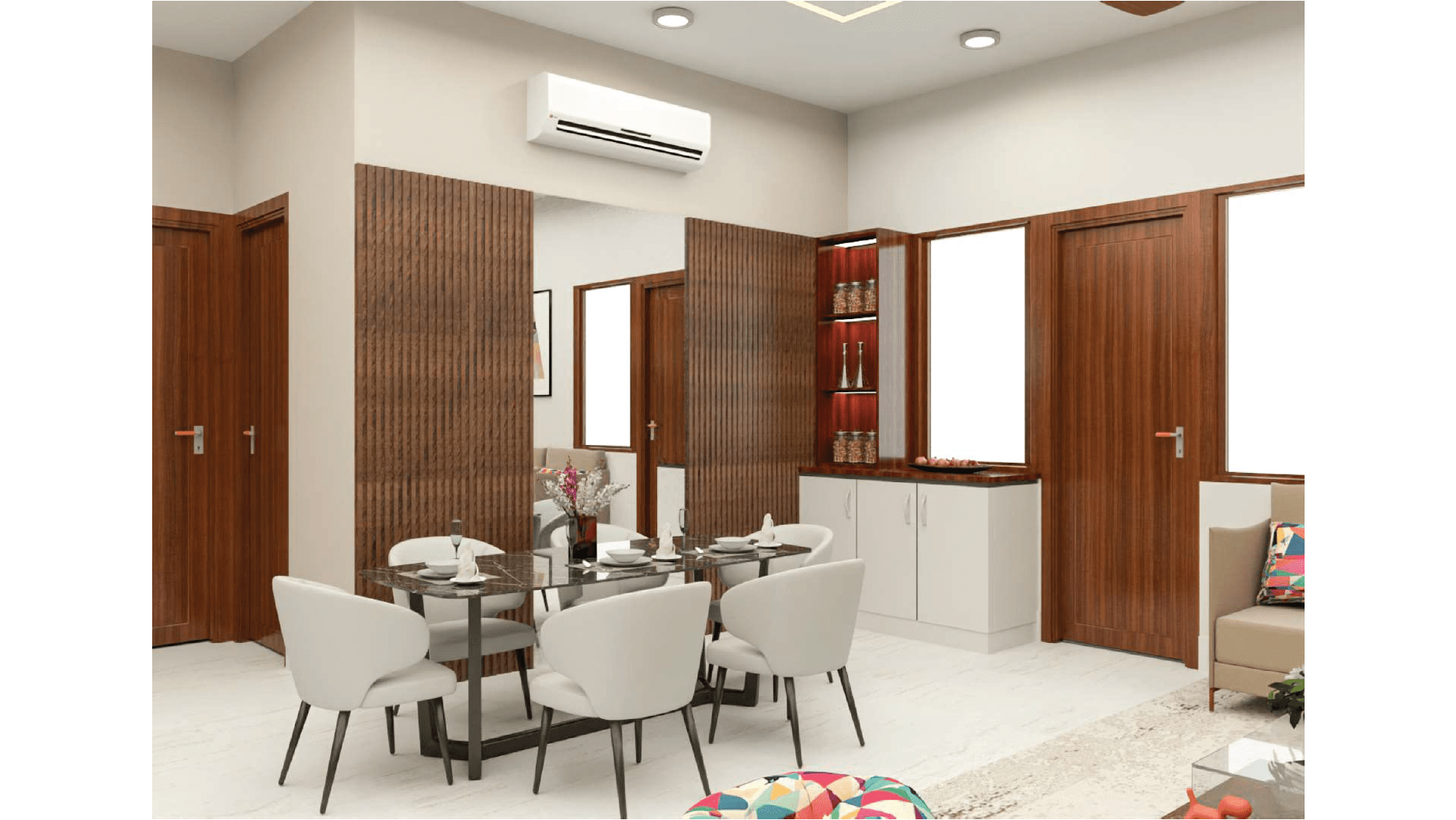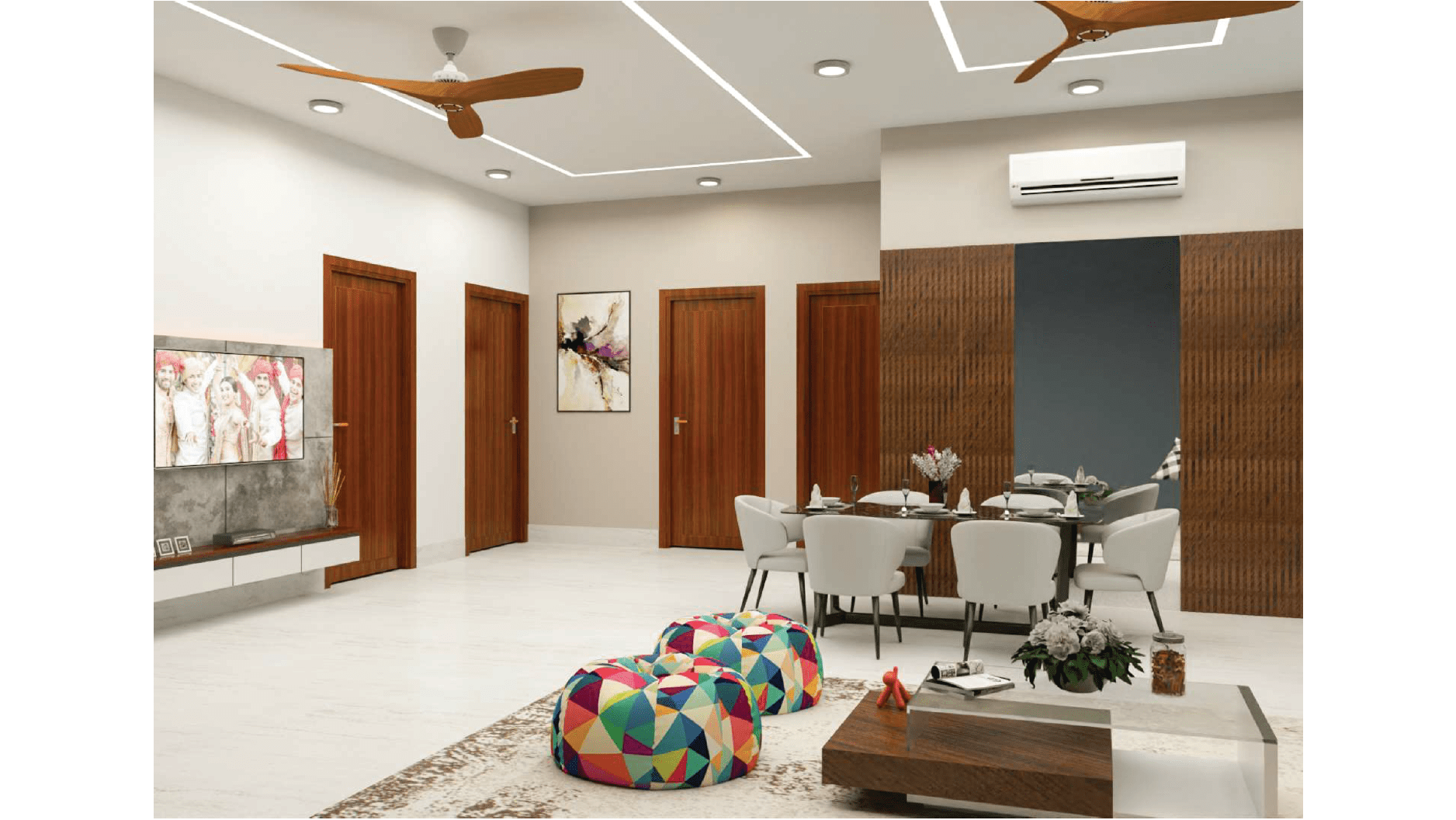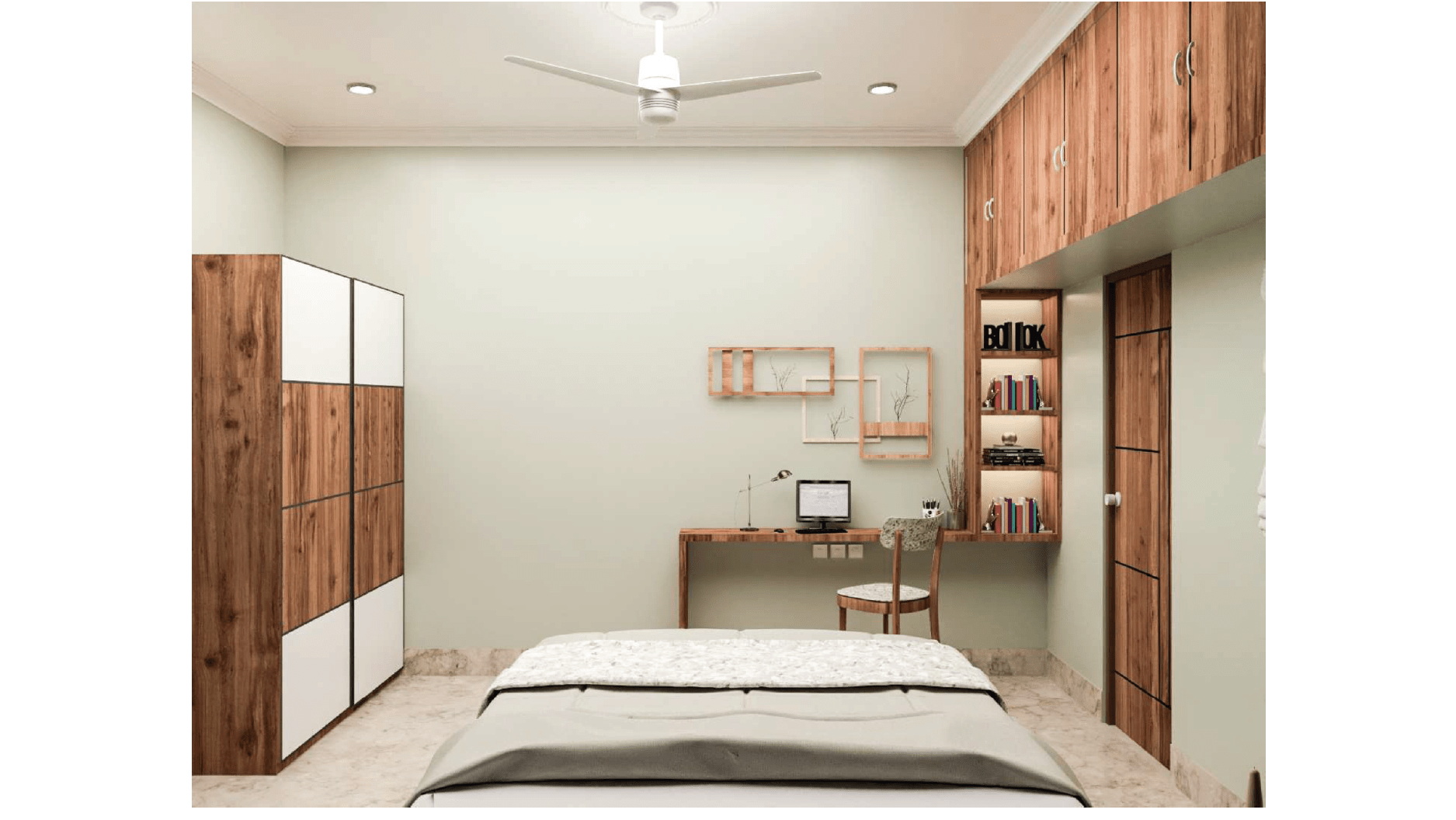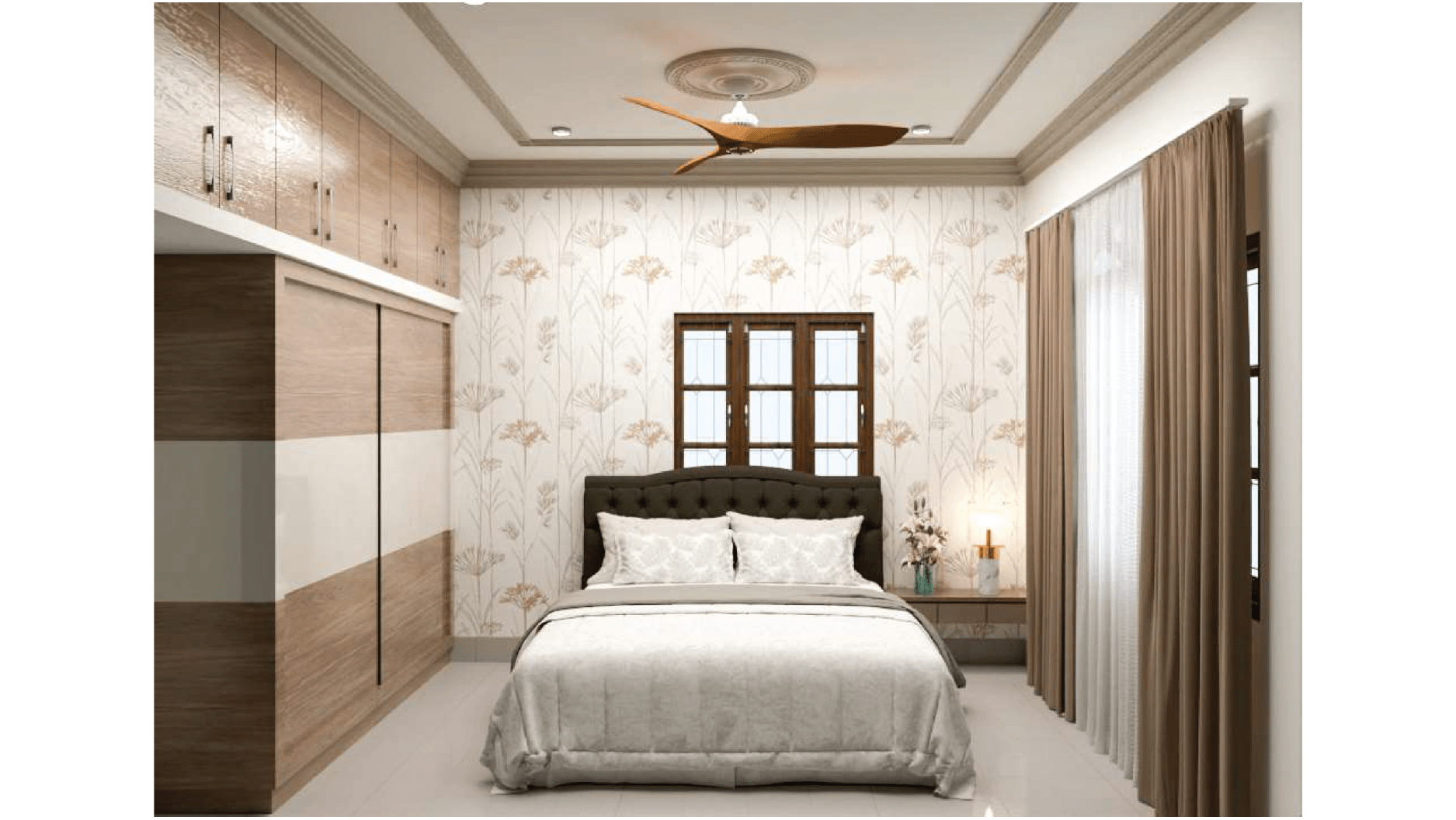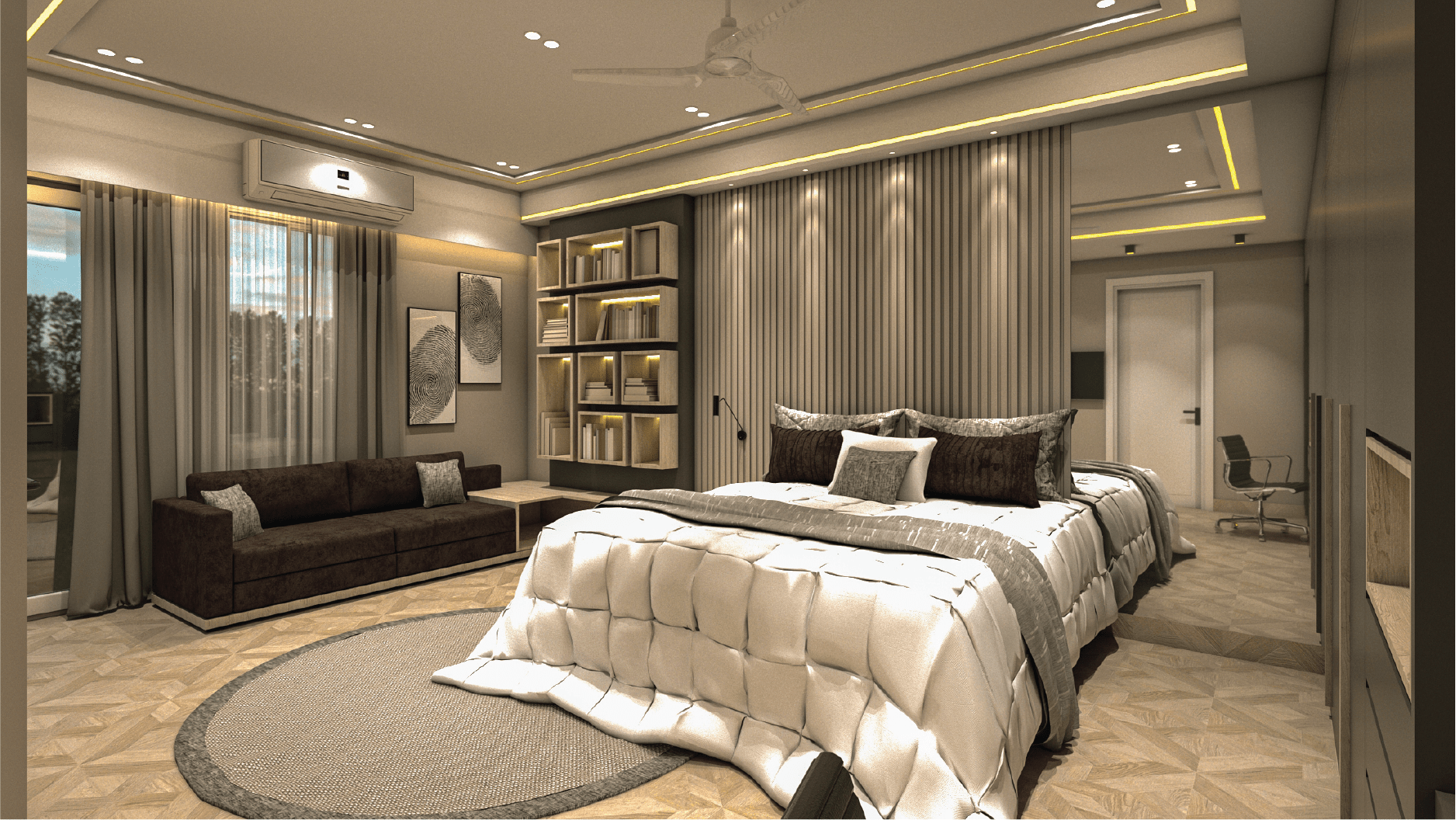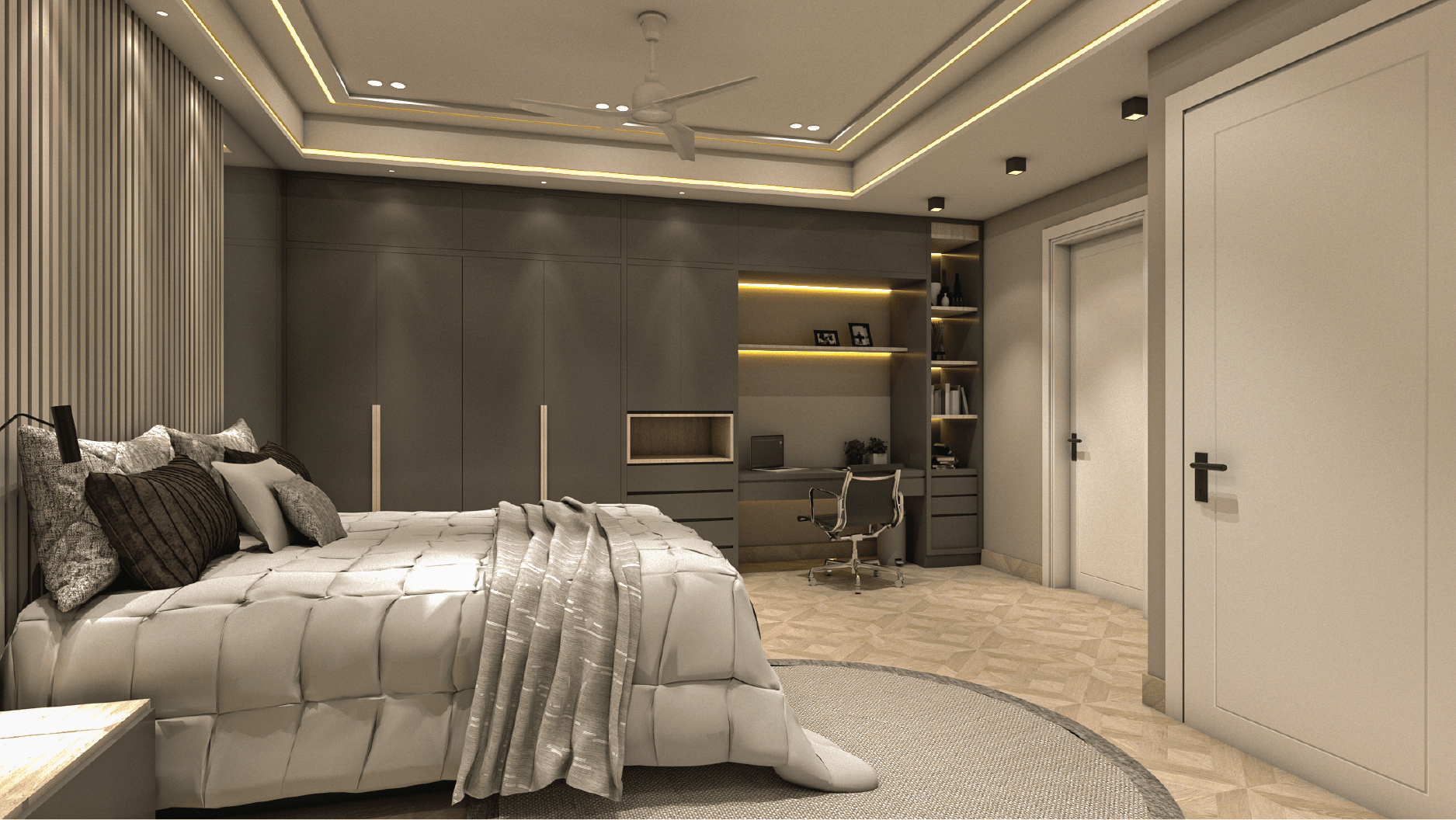 Help us sharing your basic details, which helps us to work in your budget.