Dealership Opportunities with Mercy Appliances.
Here's your chance to be associated with the best chimney manufacturer & seller company in India!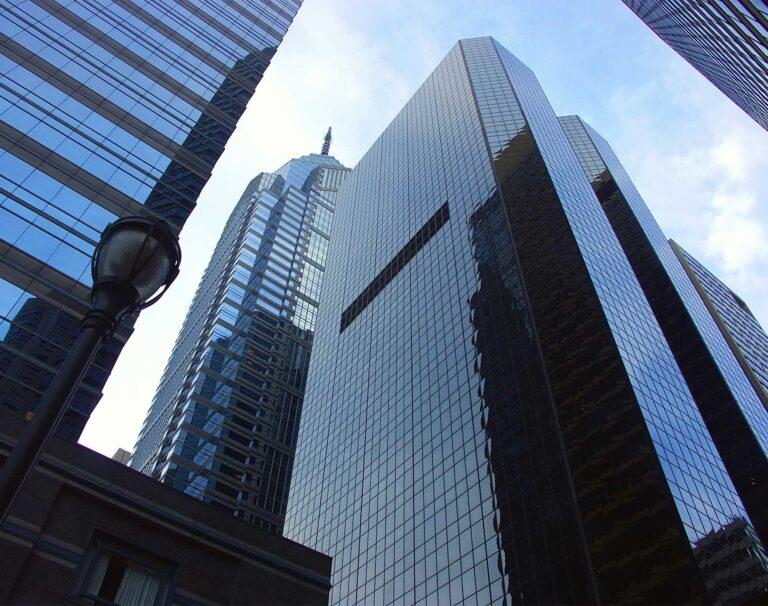 Let's Talk About Dealership -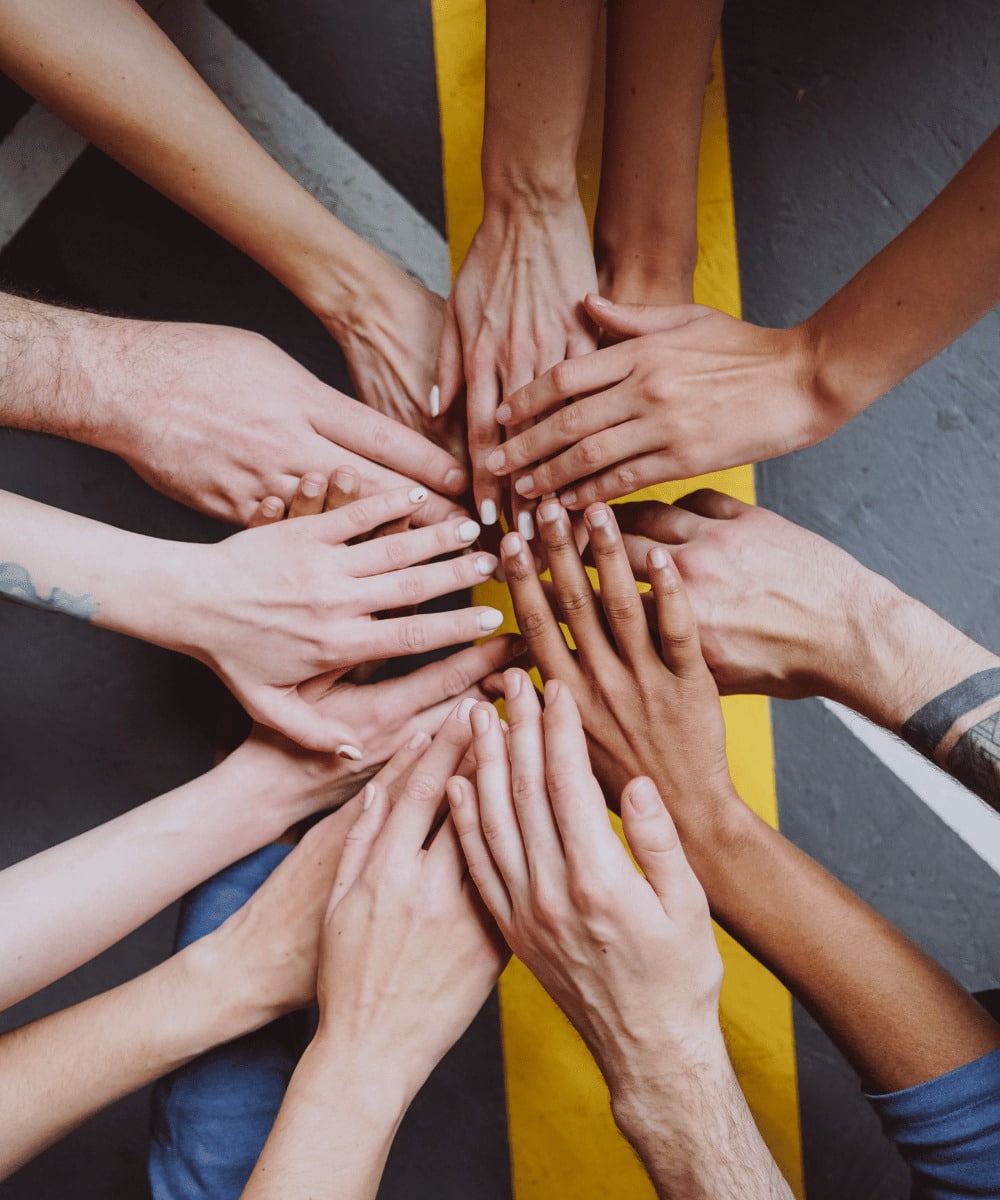 Mercy Appliances have been growing to one to many and has been successfully operating all over India. We have listed our dealer's list below. You can also be a part of the mercy appliances team. Contact us with any concerns.

Our Team is always ready to help you in growing your business, we also have a string network for the supply chain of our products in a very short span of time. We have almost dealer network in various cities. our products Kitchen chimney, Vegetable washer, RO Water Purifiers, and the Gas stove has a huge demand in homes and have made a presence in their kitchens.
| | | | | |
| --- | --- | --- | --- | --- |
| Business Partner's Name | Address | Contact person | Category | Retail Division |
| Maa Bhagwati Enterprises | Pandeypur Varanasi | Mr. Brijesh Chauhan | Distributor | Exclusive |
| Mangal Hardware | Pratapgarh | Mr. Mangal | Dealer | Plywood & Hardware |
| Sahu Glass & Plywood | Sahu Complex Pratapgarh | Mr. Bal Krishna | Dealer | Pltwood & Hardware |
| New Awadh Hardware | Sultanpur | Mr. Parvez | Dealer | Plywood & Hardware |
| Super Hardware | Sultanpur | Mr. Nihal | Dealer | Plywood & Hardware |
| Sunder Traders | Lacchirampur Azamgarh | Mr. Jitendra Yadav | Wholesale | Plywood & Hardware |
| My Interio | Khajuri Vns | Mr. Pradeep Chaubey | Dealer | Modular Kitchen |
| Pradeep & Sons | Shivpur Vns | Mr. Sumit | Dealer | Plywood |
| Ma Durga Electronic | Rajpura Bhadohi | Mr. Gaya Prajapati | Dealer | Consumer Durable |
| Adesh Traders | Mirzamurad Vns | Mr. Adesh | Dealer | Titles |
| Manish Hardware | Mirzapur | Mr. Manish | Dealer | Titles |
| Vaishnavi Sales | Sakaldiha Chandauli | Mr. Manoj Jaiswal | Dealer | Consumer Durable |
| Ravi Furniture | Chahania Chandauli | Mr. Manoj Jaiswal | Dealer | Consumer Durable |
| Ganesh Radio | Saidpur Ghazipur | Mr. Ganesh Jaiswal | Dealer | Consumer Durable |
| Home Decor India | Paharia Pandeypur vns | Mr. Mayank Jaiswal | Exclusive Outlet | Plywood |
| Maa Laxmi Digital Express | Belwababa Bazar | Mr. Shashikant | Dealer | Consumer Duration |
| Jai Maa Vaihnav Electrical | Belwababa Bazar | Mr. Krishna P Dubey | Dealer | Electrical & Electrical |
| Ashish Trading & Glass Company | Sonapur Bhelupur | Mr. Ashish Ojha | Dealer | Plywood |
| Shyam Tiles & Glass Company | Chota Talpur Vns | Mr. Shyam | Dealer | Tiles & Sanitaryware |
| Jaiswal Electronics | Gopiganj Bhadohi | Mr. Jaiswal | Dealer | Electrical & Electronic |
| Laxmi Iron Store | Nai Sdak Saidpur Ghazipur | Mr. Manish | Dealer | Tiles & Sanitaryware |
| Dwarika Pipe & Sanitary | Basahi Vns | Mr. Sushil Singh | Dealer | Tiles & Sanitaryware |
| Raghav Solar Agency | Danganj Vns | Mr. Amit Singh | Dealer | Consumer Durable |
| S K Enterprises Bhojubeer Vns | Bhojubeer Vns | Mr. Kamal Kumar | Dealer | Kitchen Utensits |
| Top in City | Gopiganj Bhadohi | Mr. Sandeep Kumar | Dealer | Consumer Durable |
| Jayanti Kitchen Corner | Lahurabeer Vns | Mr. Madhav Prajapati | Dealer | Kitchen Utensits |
| Narrotam Das Ritesh Kumar | Loha Mandi Maldahiya | Mr. Ritesh | Dealer | Plywood |
| Maa Vindhywasini Enterprises | Meerapur Basahi Vns | Mr. Sumit | Dealer | Tiles & Sanitaryware |
| Royal Sanitary & Building Materials | Shushwahi BHU Vns | Mr. Shubham Keshari | Dealer | Titles & Sanitaryware |
| Anand Hardware & Traders | Shushuwahi BHU Vns | Mr. Gaurav Keshari | Dealer | Plywood |
| Shree Ganesh Tiles & Sanitary | Awaleshpur Sundarpur Vns | Mr. Sanjay | Dealer | Titles & Sanitaryware |
| Rajaram Omprakash Iron Store | Hukul Pandeypur Vns | Mr. Kailash Gupta | Dealer | Titles & Sanitaryware |
| Maa Durga Electronic | Rajpura Bhadohi | Mr. Gava Prajapati | Exclusive Outlet | Consumer Durable |
| Bhagwan Das Repairing & Kitchen Centre | ANand Nagar Main Road Bhadohi | Mr. Bhagwan Das | Dealer | Gas Stove |
| Maa Jagdamba Ply & Glass Centre | Patel Nagar Gyanpur Bhadohi | Mr. Kamlesh | Dealer | Plywood |
| Baba Enterprises | Palahipatti Varanasi | Mr. Rakesh Singh | Dealer | Plywood |
| Om Sai Creations | Belwababa Bazar | Mr. O P Gupta | Exclusive Outlet | Tiles & Sanitaryware |
| Narrotam Das Suresh Kumar | Jagatganj Vns | Mr. Manish | Dealer | Plywood |
| Khushi Enterprises | Basahi Vns | Mr. Ashish Singh | Dealer | Plywood |
| Kumar & Sons | Lal Diggi Road Mirzapur | Mr. Raj Kumar Jaiswal | Dealer | Plywood |
| Vindhya Gange Plywood | Lal Diggi Road Mirzapur | Jitendra | Dealer | Plywood |
| Janta Hardware & Paints | Harhua Phatak Road GKP | Mr. C L Vishwakarma | Dealer | Plywood |
| Maa Laxmi Enterprises | Sonauli Road Near GKP Mandir | Mr. Krishna Jaiswal | Dealer | Plywood |
| Chandan Steel Emporium | Ashuran Chowk GKP | Mr. Chandan Nigam | Dealer | Kitchen Utensils |
| Patel Titles & Marbles | Khanjanchi Chargawan GKP | Mr. Gaurav Kumar | Dealer | Tiles & Sanitaryware |
| New Maa Laxmi Enterprises | ITI Chauraha Charwawan GKP | Mr. Pushpendra | Dealer | Plywood |
| Annapurna Hardware | Sahajnwa Gorakhpur | Mr. Sanjay Shukla | Dealer | Plywood |
| S K Plywood | Opp-Anand Lok Hospital GKP | Mr. Monu Jaiswal | Dealer | Plywood |
| Shanti Enterprises | Ram Janki Nagar Marg Basaratpur GKP | Mr. V P Yadav | Esclusive Outlet | Tiles & Sanitaryware |
| Gorakhpur Traders | Padri Bazar Gorakhpur | Mr. Chand Bhai | Dealer | Plywood |
| Perfect Interiors | Abu Bazar Unchwa Gorakhpur | Mr. M A Samani | Dealer | Plywood |
| Ajay TV Centre | Rudrapur Deoria | Mr. Ajay | Dealer | Consumer Durable |
| Mishra Plywood & Hardware | Bhukhampura Road Chota Dhala Deoria | Mishra Ji | Dealer | Plywood |
| M/S Botton Sahu Jamuna Prasad | Malviya Road Deoria | Mr. Ankur Bamwal | Dealer | Plywood |
| Sri Sai Sona Marble | Bhikampur Road Chota Dhala Deoria | Mr. Shishir Jaiswal | Dealer | Tiles 7 Sanitaryware |
| Pragati Sanilation | Hanuman Mandir Road Deoria | Mr. Rameshwar Tiwari | Exclusive Outlet | Titles & Sanitaryware |
| Shaym Plywood & Hardware | Bhagwan Chungi Pratapgarh | Mr. Shyam Raj | Dealer | Plywood |
| Bala Ji Sanitaryware & Ply House | CMS Road Vishal Khand 1 Gomtinagar Lucknow | Mr. Shivam Agrawal | Dealer | Tiles & Sanitaryware |
| Bharat Ply & Glass House | SN 5 Palika Market Gt Road | Mr. Niyazzzudin | Exclusive Qutlet | Plywood |